Now Accepting New Students! Call Today For More Information!
Certified Dyslexia Tutoring
Our Tutors Build Relationships And Make Tutoring Fun For Their Students!
Contact Us
Burke's Transformation Academy
|
Cypress,
TX
77433
|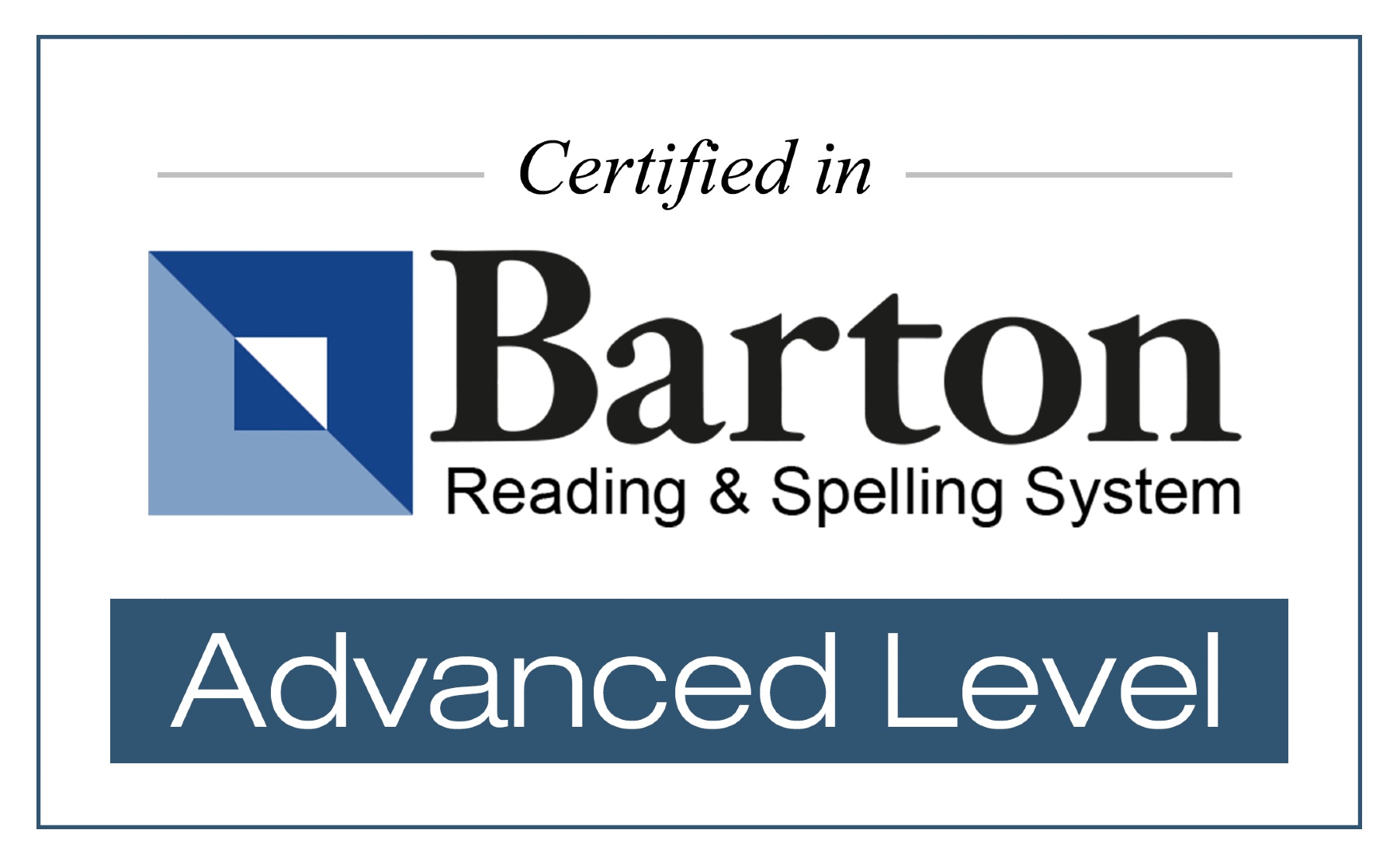 Tutoring In Cypress, TX
Dyslexia affects thousands of people in the U.S., making reading, writing, and spelling difficult for them. At Burke's Transformation Academy, based out of Cypress, TX, we offer in-person and online tutoring across the globe, focusing on remediating dyslexia, as well as working with ADD/ADHD, anxiety, ODD, slow processing speed, auditory memory, and behavior struggles. We play a lot of games to help focus your child and to reinforce what they are learning, while also building relationships with your children or teens. Advanced Certified in the Barton Reading & Spelling program, which is an Orton-Gillingham Approach, our tutors are passionate about making a difference in the lives of those struggling with literacy by using fun and engaging learning tools and proven methods to build their confidence. Let us help you reach your learning goals. Contact Burke's Transformation Academy today to schedule a FREE screening!
What We Offer
Tutoring For Dyslexia
Barton System For Dyslexia
Reading Tutoring
Spelling Tutoring
Writing Tutoring
Orton-Gillingham Approach To Literacy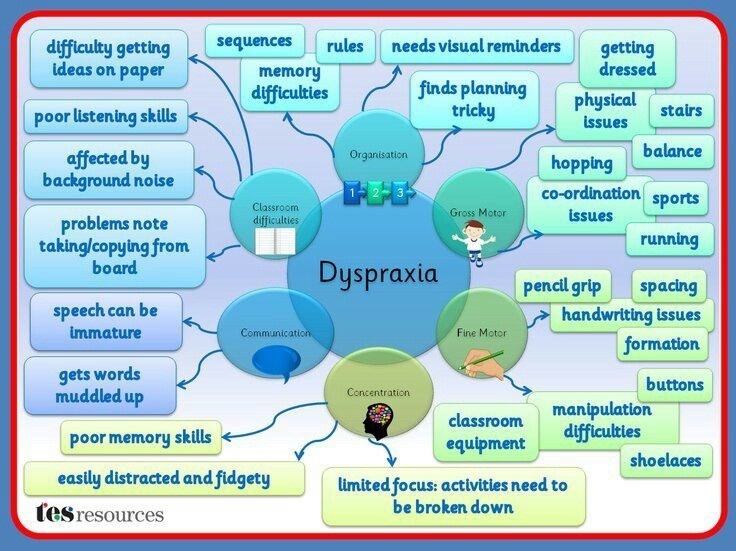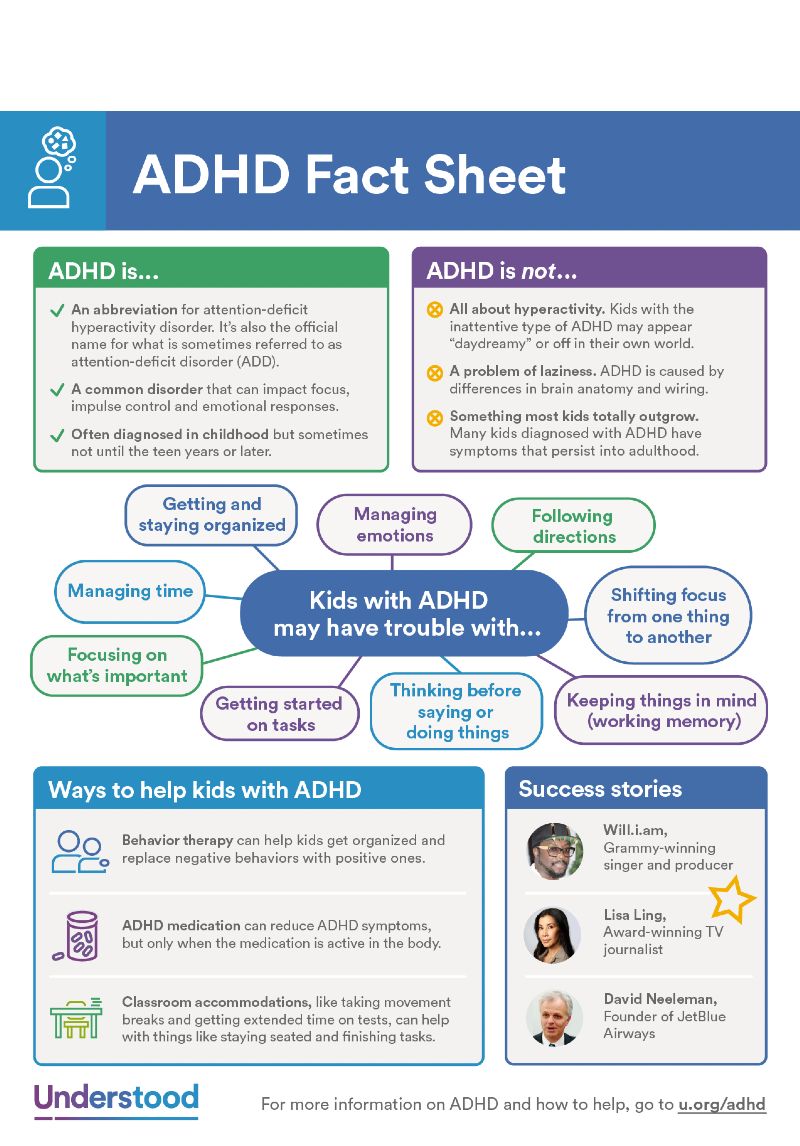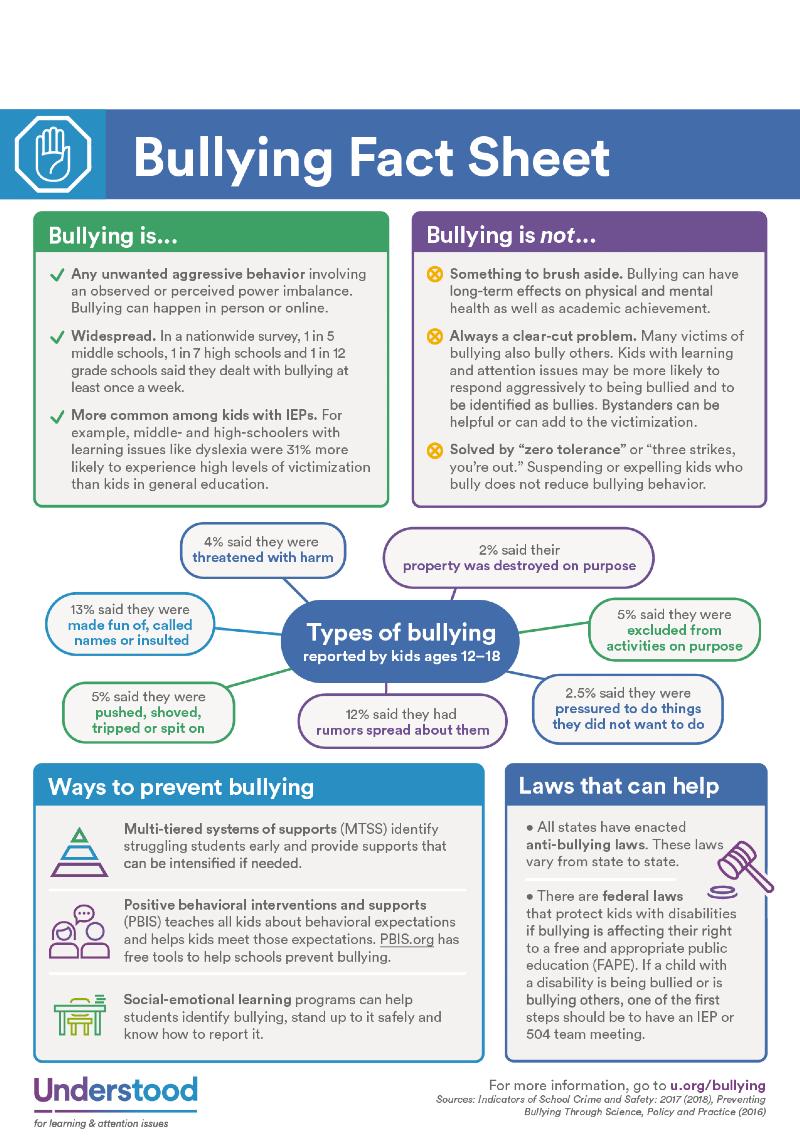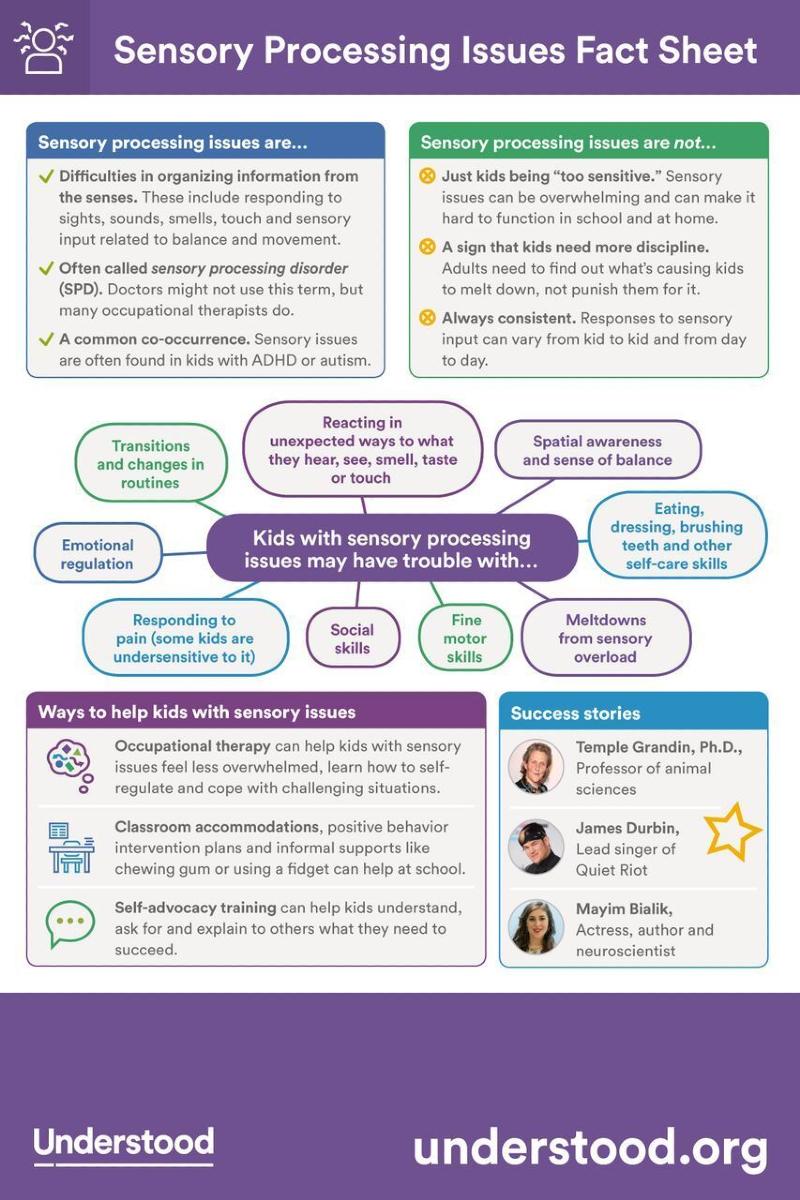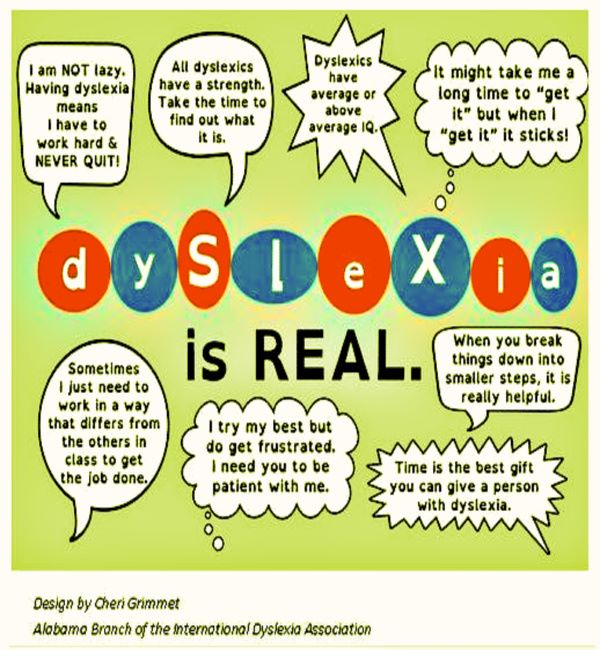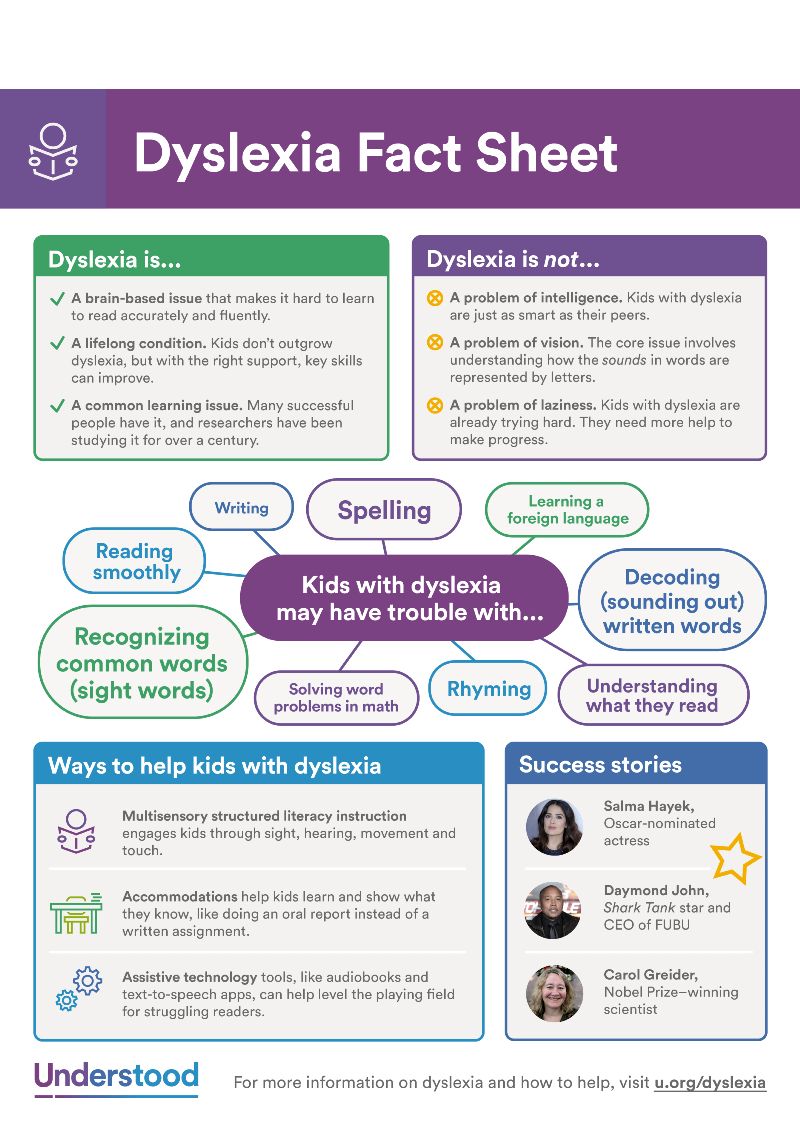 Thank you for contacting Burke's Transformation Academy. Someone will be in touch with you as soon as possible.
There was an error submitting the form. Please try again.